Carmel-by-the-Sea, California, commonly known as Carmel, is located on the beautiful Monterey Peninsula about 120 miles south of San Francisco and has long been a home for artists of all kinds. There is no shortage of buyers for Carmel homes for sale, especially in the current seller's market.
With its plethora of theaters and music venues, including proximity to the prestigious
Monterey Jazz Festival
, the Carmel real estate market is booming. This is a great time to have a house for sale in Carmel. There are, however, several things prospective sellers need to be aware of.
Get a pest report
Hire a reputable
pest control company
to perform an inspection on your house. You will need them to supply you with a report to get a termite clearance letter before fielding any offers. This report is proof that Carmel homes for sale are either termite-free or state how many nests there are and how extensive the infestation is. It will also include an estimate as to how much it will cost to eliminate the pests. You need to know these costs before starting negotiations on termite clearance with a potential buyer. It could end up costing you a lot of money.
Have your home inspected
If your house needs a lot of work or significant upgrades to compete in the Carmel real estate market, you should have it inspected by a home inspector with a solid reputation. The inspector's report should be attached to the seller's disclosure. You then have the option of taking care of the repairs and upgrades yourself or selling the house as-is. If you choose not to make the repairs, you will have to lower your asking price.
Making the inspection report available to potential buyers will help keep them from negotiating your price down even more. If your home has been recently updated, it's still a good idea to have it inspected so you'll be aware of any problems. Whether you choose to fix them yourself or pass them on, a potential buyer will be happy when their own inspection holds no surprises.
Check on construction permits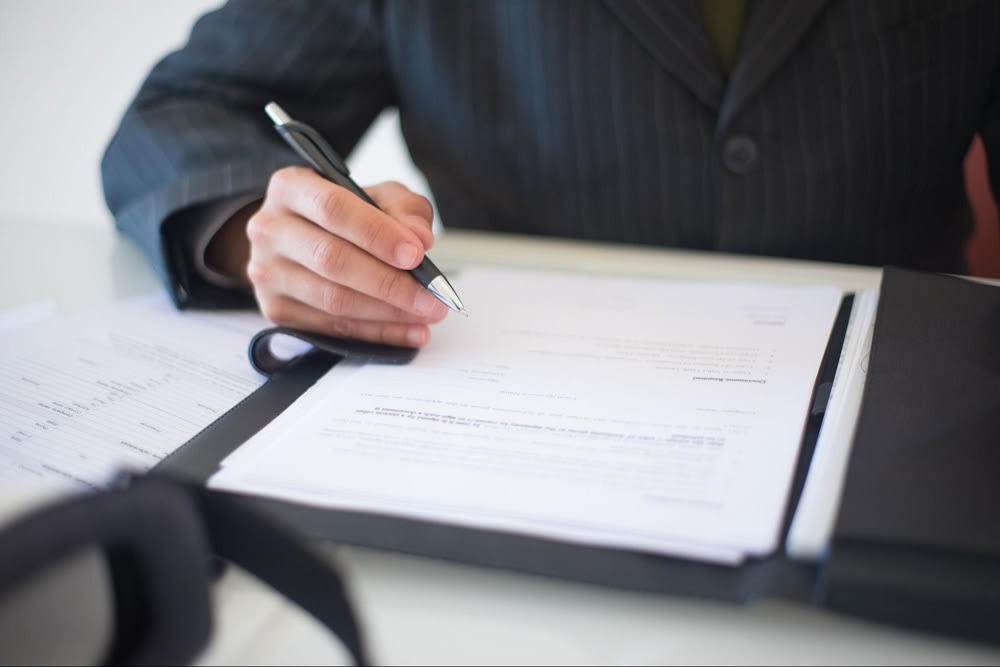 It's important that any construction permits are still open. Your buyer may want to make changes and cannot do so without permits. You can stop by Carmel City or the Monterey County office to check on them. Even if you have never filed for a permit, the previous owner may have. Ensuring permits are still open is another service that will please potential buyers of Carmel homes for sale.
Check your toilets and faucets
All toilets and faucets in Carmel homes must be in compliance with the current standard of the
Monterey Peninsula Water Management District
. If any of them are not, have them changed to meet the standard before you put your home on the market. This is not something you want to pass on to your buyer. You can also have your plumbing checked at the same time to ensure there are no leaks or other problems.
Talk to an agent before making repairs
A local real estate agent who knows Carmel real estate well can be very helpful in determining whether you need to make repairs to your home before selling. Let's say your property includes a garage that needs work. You don't want to spend several thousand dollars on the repairs only to find out that your buyer plans to have the structure torn down. A knowledgeable real estate agent can inform you of the likelihood of a buyer not needing whatever repairs you are contemplating and save you a lot of money.
Check your mortgage balances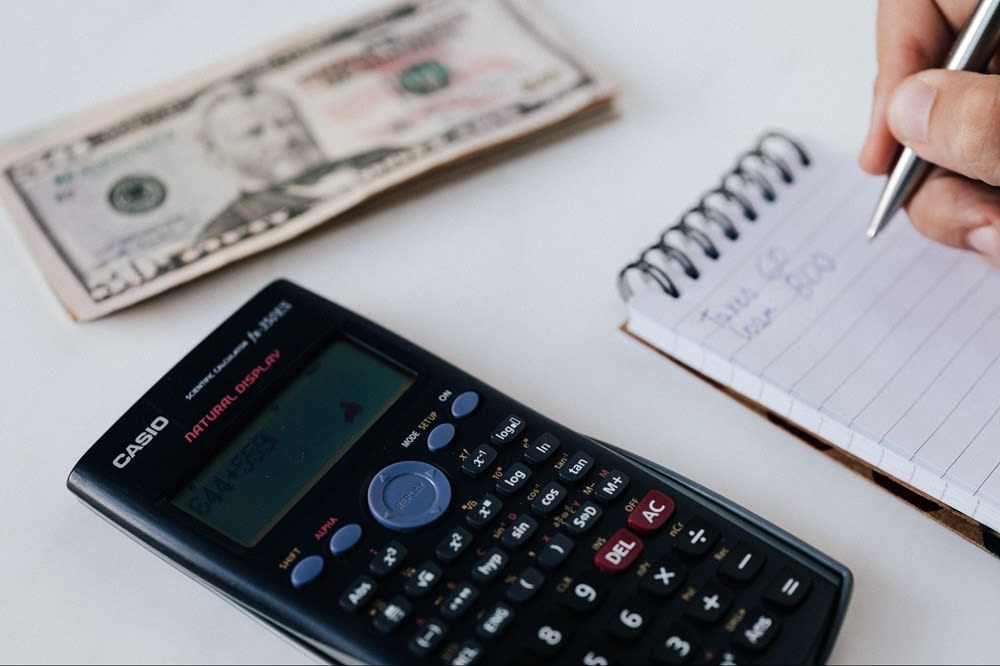 Before you list your house, it is extremely important to check on your current mortgage balances. This includes any home equity lines of credit. It's possible that the current value of your home is less than the amount left on your mortgage. This would leave you in debt, and you would need resources to make up the difference. Being behind on your payments is also problematic. If you know up front that your balance is higher than what you will get in the sale of your home, you can work with your agent and mortgage broker to come up with a viable solution. You want to avoid foreclosure however you can.
Staging your home for online viewing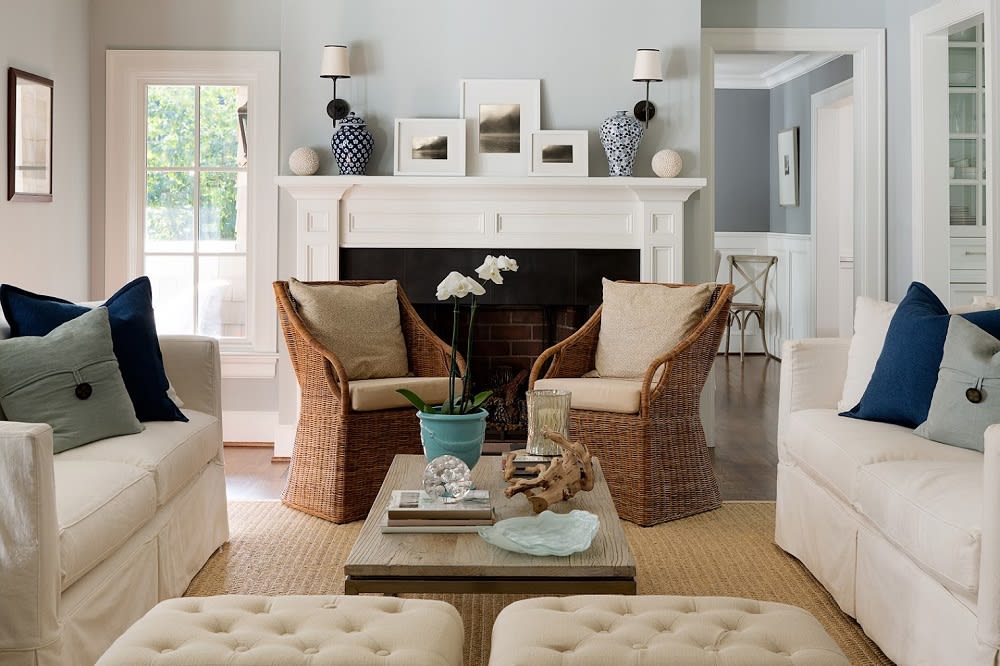 In today's internet-driven market, the way you market Carmel homes for sale online is vital to a successful sale. When a potential buyer looks at your photos on an agent's website, it creates a first impression that will either get their attention and draw their interest or encourage them to move on in their search.
Most homes listed online that don't sell are poorly staged. Take everything into consideration as you stage. Your paint colors, furniture, drapes, and lighting are all essential elements of staging. Keep every room neat and organized. Study photos of well-staged houses that appeal to you and see how they do it. Details matter. You can even hire a professional stager if you don't feel confident in doing it yourself — your agent can recommend one.
Take quality photos
All the staging in the world won't help your home sell if your photo quality is poor. In addition to good lighting, you need the other elements of quality photography, interesting angles, sharp focus, and photos that look like you are there. You also want a lot of pictures. You can never have too many — people looking for a home like to see as much of it as possible.


If your property has beautiful views, perhaps of Monterey Bay, include photos of them too. People like the thought of living in a home that overlooks pretty scenery. Get creative and hire a professional photographer if need be. The expense will be well worth the attention it draws to your home.
Ready to list your Carmel home for sale?
Now is a good time to put your home on the market if you are fortunate to have a Carmel home. The market currently favors sellers, and properties on the Monterey Peninsula are highly desirable. Give yourself the best chance of selling your home and getting the best price the market will bear by following our tips and listing with a knowledgable local agent like Lucie Campos. Contact
Lucie Campos
to help you prepare to list your home today!