As you begin your search for Pacific Grove homes for sale, you probably have some questions about the market. Is it competitive? How much has it changed over the past few months and years? What are the short-term projections?

We're here to answer all of those questions to help make buying or selling Pacific Grove real estate as easy as possible.
How competitive is the market in Pacific Grove?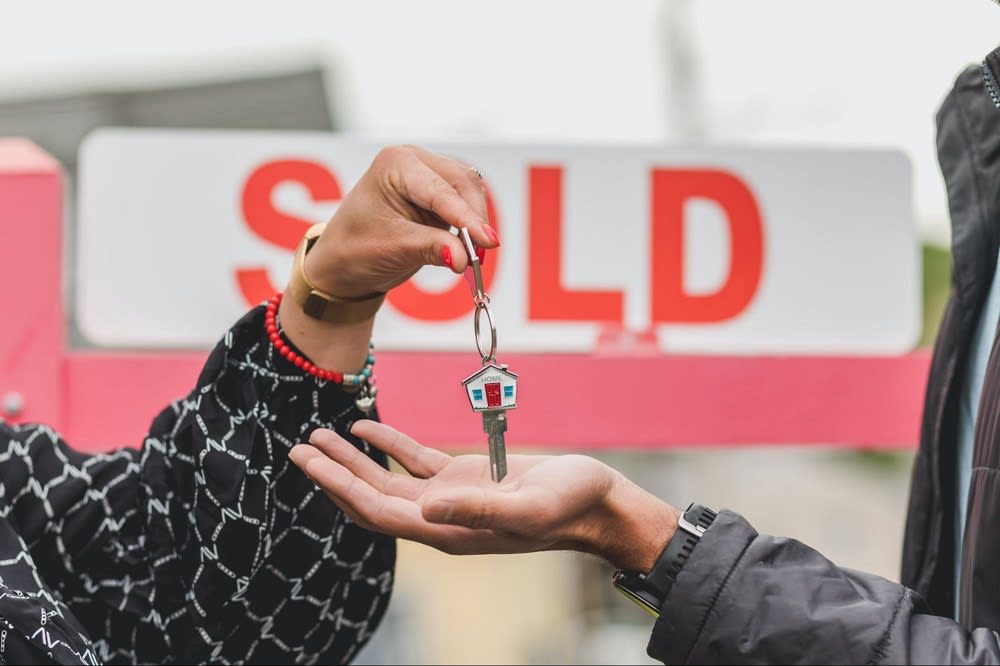 Currently, the market for Pacific Grove real estate is somewhat competitive. The median sales price is currently $1.7 million. The average home will spend 32 days on the market this year, with many selling for above the asking price.

The sales volume on Pacific Grove homes are down 28% from the end of last year. Over the past five years, the median sale price was highest in November 2021, when homes sold on average for around $1.6 million. The lowest point in the past five years occurred in June 2019, when the median sale price was about $710,000.
What's the national market doing right now?
As you've probably heard, the national housing market has been a wild ride over the last few years. The onset of the COVID-19 pandemic drove national interest rates down, incentivizing many people to become homeowners. Even as things seemingly return to normal in 2022 — or at least trend in that direction — experts predict that the market will remain hot.
Additionally, those who study the housing market forecast that 2022 will still feature more buyers than sellers. At the same time, don't expect interest rates to remain this low forever — the Federal Reserve
hinted
that they would raise rates back up as a counter against inflation.
Will supply remain low in 2022?
If the recent market updates provide us any hint about the current supply level, it suggests that it will continue to drop. Twelve homes were sold in Pacific Grove in February 2022, compared to the 17 homes sold in February 2021. Additionally, realtors and homebuyers across the nation are reporting abnormally low numbers of houses for sale. Many desperate buyers choose to submit offers well above the asking price with waived inspections and contingencies. Some buyers even write emotional letters to appeal to sellers to select their offer over another. There are certainly homes available, but it's not an easy season to be a buyer.
Will demand remain high in 2022?
Interest rates will rise this year
(5.33% for a 30-year fixed rate), and they are not expected to reach above pre-pandemic levels. Also, only 80% of owner-occupied homes in Pacific Grove are owned by residents who have lived there for more than one year, which is a decent amount of turnover for a city of 15,000 people.

Combine these factors with the knowledge of how hot the housing market remains, and it could be another year of high demand for purchasing Pacific Grove real estate.
Should I buy a house this year?
Although it's a challenging climate to buy a home, you may still be motivated to buy. And that's not a bad thing — there are still many advantages to purchasing a home right now. If you're thinking about taking that step, it's essential to consider if you're financially ready and if you're willing to act fast in a competitive market that may require you to put aside some of your preferences when it comes to location, amenities, and layout in a home.

It's never too early to talk with an experienced lender who will walk you through the pre-qualification and pre-approval process.
Should I sell my house this year?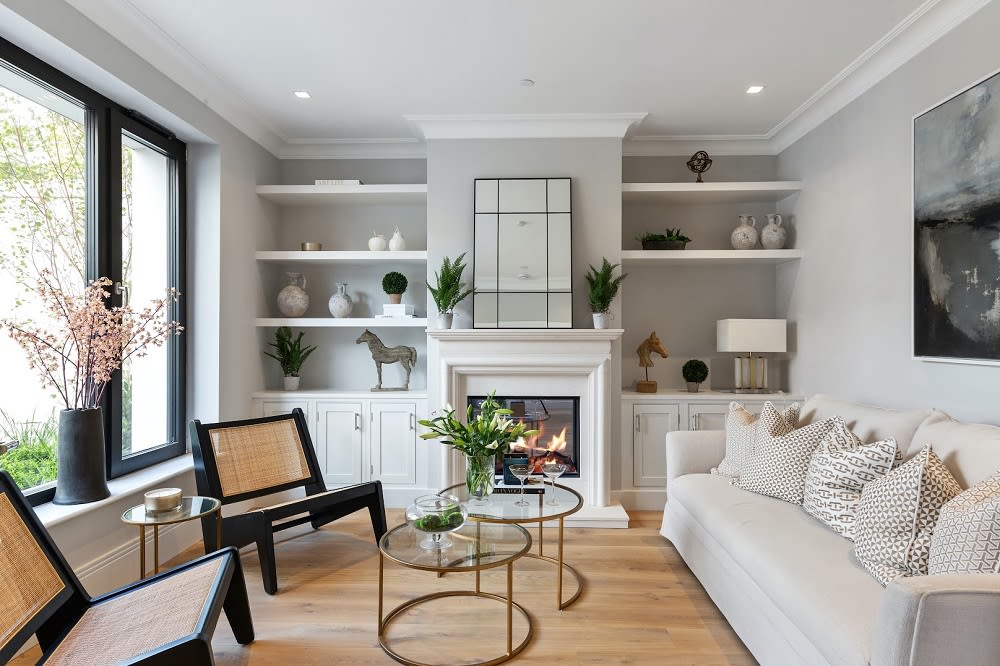 If you choose to sell a home right now, you could be in line to make a nice profit. Experts have hinted that the market will be hot in the spring, so if you've already decided that 2022 is the year for you to sell, it might behoove you to do so sooner rather than later. As you think about putting your house on the market, you might look to make some simple improvements to your home that will boost your curb appeal and attract more buyers.
Are you ready to buy or sell a home in 2022?
This process can be intimidating, no matter which side you're on. The good news is you don't have to do any of this alone! When you're ready, reach out to
Lucie Campos
. Lucie is an expert in Pacific Grove homes, and her experience and insight are valuable for anyone looking to buy or sell Pacific Grove real estate. She is ready to take your call today!