The past few years have seen unprecedented change in most real estate markets. Home inventory has hit an all-time low, causing prices to surge. With mortgage rates hitting lows during 2021, Carmel real estate was more accessible than ever.

But change comes with uncertainty too. As we return to a new normal, it's essential to take a minute to reflect on the changes that have happened and what the future holds. Although social distancing has diminished, Carmel houses for sale are wildly in-demand.
Low inventory and lower mortgage rates
The pandemic brought something no one was expecting: lower mortgage rates. While it's true that many people lost their jobs during the pandemic, more people were able to work from home. People were forced to cut expensive hobbies and stay home more with everything closed. Less spending meant savings accounts were filling up faster, and more people could make large down payments for Carmel real estate purchases.
With the economy in a state of uncertainty, banks and lenders dropped their mortgage rates significantly.
A CNBC article from November
of 2021 noted that interest rates were dropping quickly, with current owners of Carmel real estate looking to refinance and new buyers opening the way.

These low-interest rates and larger financial cushions were the perfect storms for the real estate market. Carmel houses for sale never dipped in need, but more families were suddenly able to afford more.
Suddenly, buyers were looking for Carmel houses for sale and putting down offers. This means inventory plummeted. In an area already in demand,
prices for homes skyrocketed
. A lack of inventory made people feel that their dreams of owning Carmel real estate would be gone if they didn't act quickly.
Well above the asking price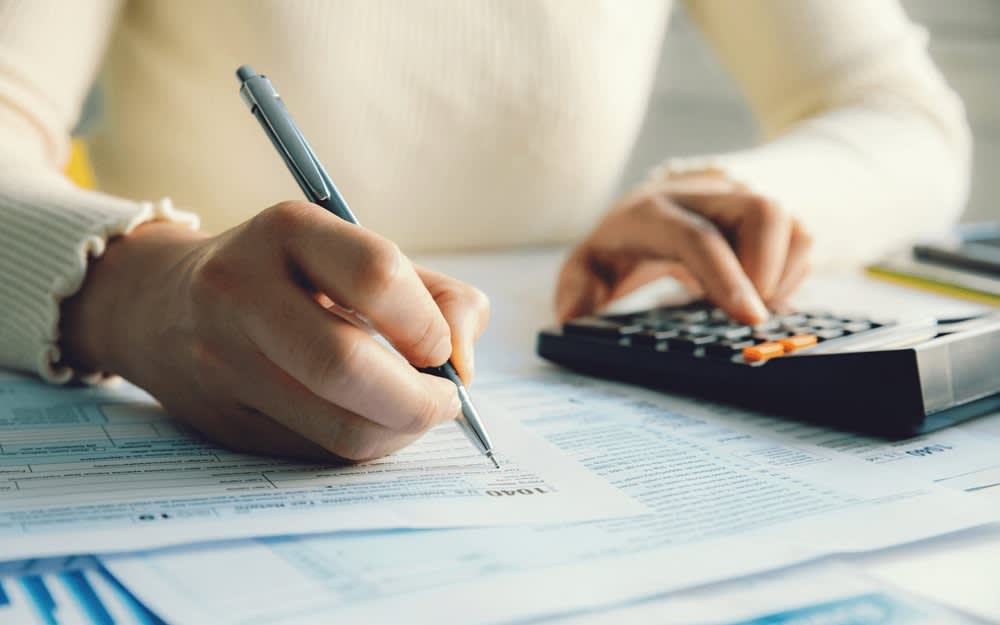 Even into 2022, homes were being sold significantly above the asking price. In the first six weeks of 2022,
over 5,890 homes
sold for $100,000 or more over the original asking price. For buyers of Carmel real estate, this meant that despite the posted prices of homes being higher than they would have been just a few years ago, to stay competitive, buyers had to offer an extraordinarily high price and hope for the best.
The fundamental needs of buyers changed too
Something that many people don't consider when thinking about how home-buying changed during the pandemic is that the fundamental needs of the buyer changed. Previously, people often looked at Carmel houses for sale because they needed a vacation getaway or enjoyed a lifestyle where they could live a little more luxuriously. If you worked in downtown LA, Boston, or New York City, Carmel real estate on the water was a dream but not a realistic purchase.

During 2020 and 2021, more companies transitioned to working primarily from a home office. While some companies in 2022 are insisting workers come back to the office, many employees have the opportunity to maintain their work-from-home status. This means that more buyers are looking for a property that makes working from home more comfortable and enjoyable.
Luckily, Carmel real estate has everything buyers are currently looking for. Perfect weather, easy access to the beach, and enough rooms that they could have a dedicated office. A
report from REALTORS
noted that 22% of buyers looking to purchase a home during the pandemic wanted a larger home, and 21% would rather own a single-family home versus a townhome or condo. 9% wanted to live in a more secluded area.
Outdoor space matters more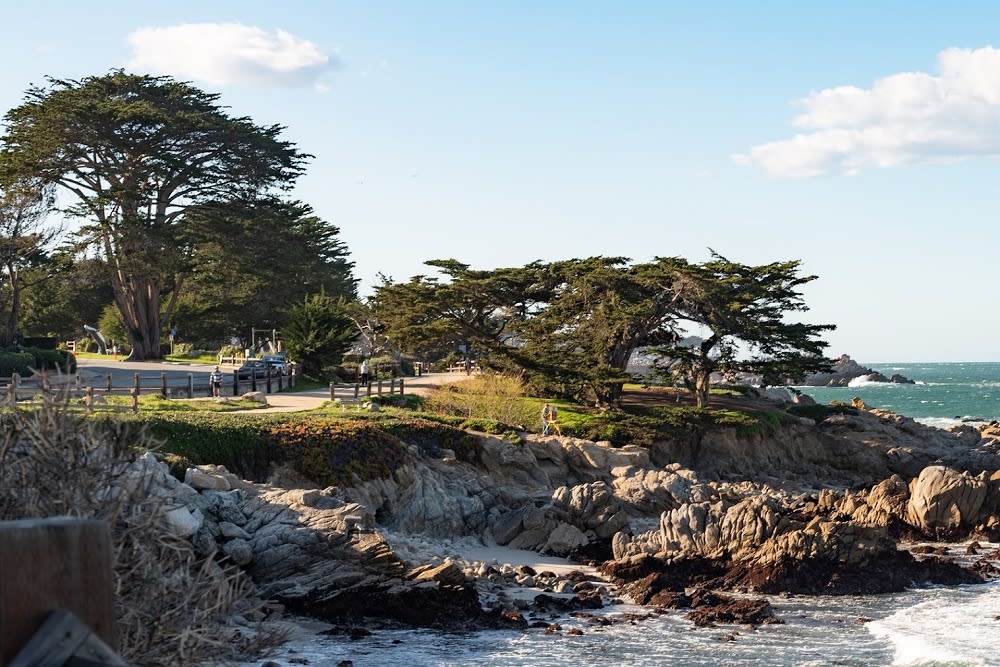 Carmel houses for sale often come with enough land that residents can spread out and genuinely enjoy their property. This is a significant change for buyers coming from a luxury penthouse apartment.
Outdoor space and proximity to areas like beaches and public parks have become more important than ever for buyers. Without a doubt, Carmel real estate delivers on the outdoor experience: plenty of garden space, close to
Carmel Bay
and Carmel Beach, and just down the road from Carmel Bay State Beach with plenty of hiking. It's barely a day's trip from
Big Sur State Park
.
What the future will hold
As 2022 progresses, things are cooling off. But for those looking at Carmel houses for sale, there is sure to be a continued demand for properties. People who put off buying because of the lack of inventory have started looking at Carmel real estate again, and
while mortgage rates are rising
, there is no certainty they will continue to be high.
As of now, home prices are expected to taper off from their
drastic, aggressive price climbing
. It's not a bubble bursting because it wasn't a bubble to begin with, unlike the housing bubble that burst in 2008. Instead, we're projected to see a slower cooling-off period, with inventory starting to return. While housing prices will still be high, it's unlikely houses will continue to sell for $100,000 or more over their asking price. Homes will likely stay on the market for longer than a few weeks, though they will eventually sell.

This means buyers looking at Carmel real estate will be more likely to find their dream home and view it before putting forth an offer. As long as your credit score is good and you have a solid down payment ready, being able to afford a home is a very real possibility. Sellers of Carmel real estate may get less than what they would have during the depths of the pandemic, but prices are still very competitive and higher than they were before 2020.
Ready to get involved?
If you're looking to make a move and want to invest in Carmel houses for sale, reach out to
Lucie Campos
today. Lucie is a real estate professional that has been a top-producing agent since 2002. She's lived in Southern California most of her life and knows Carmel real estate better than anyone. If you're looking to buy or you're ready to list your home, Lucie understands the challenges the pandemic brought to the area and knows how to help you navigate them.