If you've been intrigued by the thought of living on the Monterey Peninsula, consider Pacific Grove. This charming, upscale community sits on the peninsula's northern tip between Monterey and Pebble Beach.
Pacific Grove
is known for its breathtaking natural beauty, particularly the rugged coastline along the Pacific Ocean and its parks and golf courses.
People who buy Pacific Grove homes for sale will enjoy a remarkable lifestyle that includes plenty of outdoor activities in a great climate and fine dining and shopping in upscale establishments along Lighthouse Avenue in this community of about 15,000 residents. Pacific Grove is probably best known for the
Monarch Butterfly Sanctuary
, a large grove of trees right in the middle of a residential neighborhood where thousands of these gorgeous butterflies spend winters. The grove has become so well-known that Pacific Grove is known as "Butterfly Town, U.S.A."
Home prices in Pacific Grove
Before you start your search for homes for sale in Pacific Grove, CA, you need to know that the prices will be substantial and that the cost of living here is high. The median price of Pacific Grove homes is $1,354,373 — a jump of 25.4% during the past year. The median in neighboring Monterey is $1,119,368, while the median in nearby Pebble Beach is approximately $3 million.

Pacific Grove is considered a seller's market, meaning the number of available Pacific Grove homes for sale is smaller than the number of people looking to buy. Popular neighborhoods include the ones near Asilomar Beach, Pacific Grove Golf Links, and the classic Old Retreat area near downtown, which has many Victorian homes.
Attractions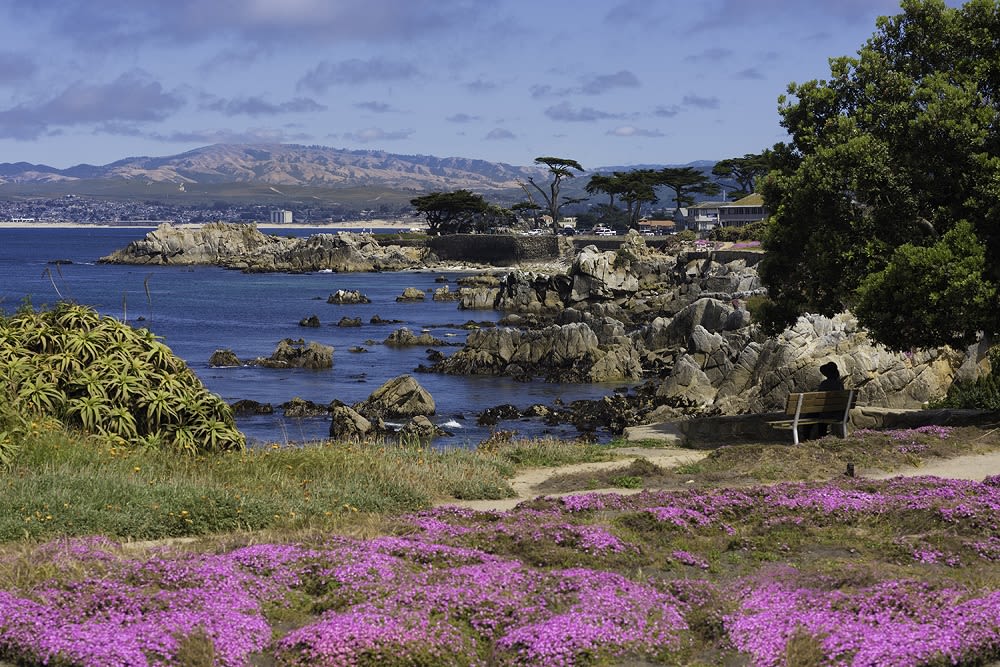 Photo courtesy of Pacific Grove Chamber of Commerce
Buying Pacific Grove homes for sale will put you right in the heart of one of the most unique locations in California. Located just more than two hours south of San Francisco, Pacific Grove and the rest of the Monterey Peninsula is a natural wonderland with many attractions and activities. Residents are just as smitten with the area as the thousands of tourists who come year-round to visit the Monarch Butterfly Sanctuary, the historic Point Pinos Lighthouse, the Asilomar State Marine Reserve, and Asilomar State Beach.

Pacific Grove real estate residents are just a short drive from many other attractions in the neighboring communities. They include the Monterey Bay Aquarium and Cannery Row in Monterey, several world-class golf courses and resorts in Pebble Beach, and the 17-Mile Drive that winds along the stunning coastline and past some fabulous estates and mansions.
Working with a great agent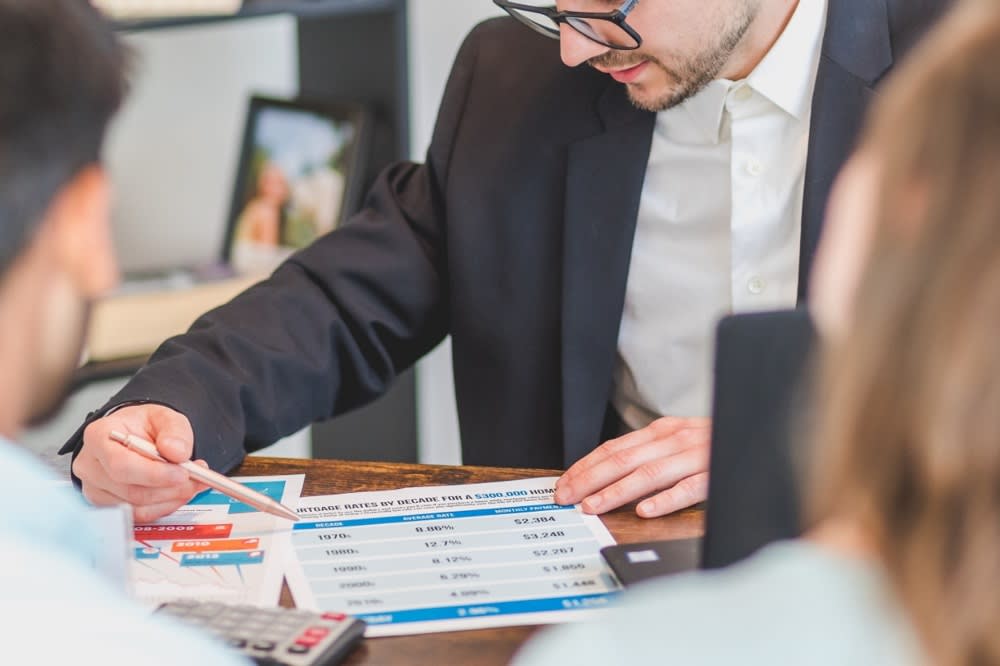 The first and most crucial step to getting into the market for Pacific Grove homes for sale is to hire a
licensed real estate agent
who has several years of experience helping clients purchase homes in this special community. You'll want an agent who knows the ins and outs of each area of Pacific Grove and who understands pricing trends and the direction they are likely to take.
Among the significant aspects of working with a talented real estate agent is that they will sit down with you to determine what specifics you are looking for in homes for sale in Pacific Grove, such as square footage, the number of bedrooms and bathrooms, amenities, and specific location. They will then put their knowledge and skills to work by locating properties to view. Besides knowing immediately when properties come on the market, your experienced agent will have built solid business relationships with other agents and hear of listings via word of mouth.
If you already live in the area, you probably have a good idea of some neighborhoods you prefer. If you're not from the area, start your search online and browse through the many listings that offer photographs and details of Pacific Grove real estate. In advance of making perhaps the biggest purchase of your life, it would be wise to visit the area for a few days to get a feel for the types of homes available, the neighborhoods, and the attractions.
It can be daunting shopping for high-end homes like the ones in Pacific Grove. However, your agent has been through this with many clients before, and they will smoothly guide you through the process. They will schedule private showings of homes you are interested in and find open houses for you to attend.
Making an offer
Once you find Pacific Grove real estate you love, your agent will help you write a
competitive offer
that will catch the eye of the seller and perhaps even prevail in a multiple bid situation. Your agent has been in the market long enough that they will feel comfortable speaking with the seller's agent to find out if there are any exceptional circumstances to the sale, such as the need for a quick closing. On the flip side, the owner might still need to shop for a home and would need to stay in the house for a few months or so. That kind of information will help you set the terms and price of your offer.
Line up financing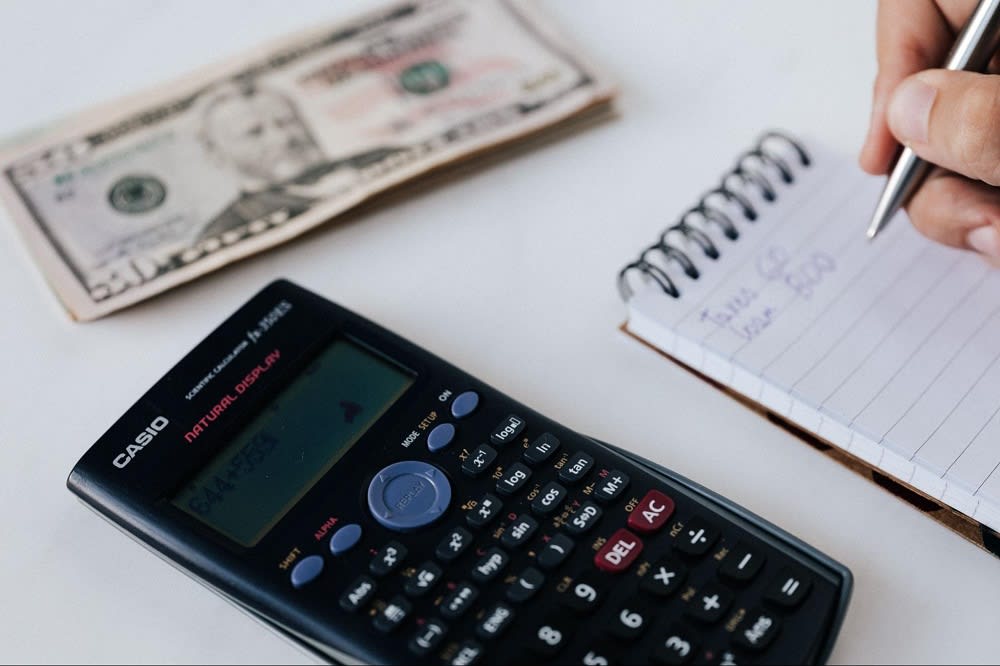 Early in your search for Pacific Grove homes for sale, make sure to get your financing lined up. Unless you can pay cash for one of these upscale homes, you'll need to get
preapproved for a home loan
to know how much you can afford. A letter of preapproval from a banker is a powerful bargaining chip because it lets sellers know you are serious about buying their home and that your financing will not fall through during the closing.
These are the main things to know before buying a Pacific Grove home. Once you're ready to begin shopping for Pacific Grove homes for sale, let
Lucie Campos
show you why she is one of the highest-rated agents on the Monterey Peninsula!