Some people think they can handle the sale of their home all by themselves—and it's understandable that if you have a gorgeous home in a sought-after location, it should sell itself—and allow you to keep more of the profits.
However, unless you're experienced in real estate sales, you won't be prepared to maximize the return on your property. In Monterey County, housing prices have skyrocketed even just in the past five years, and there is a myriad of factors that go into a successful sale beyond a qualified bid. Below are some benefits you'll vest by working with an experienced Pacific Grove real estate agent.

You'll get a better price
Based on data, an experienced Pacific Grove real estate agent like Lucie will know the market value of your home and make sure you aren't pricing it too high or too low. Having a price that reflects your home's actual worth can make it a more competitive prospect on the market since potential buyers will see the value and become excited. More interested buyers mean more potential for a bidding war and a higher sales price.
On the other hand, if you are looking to purchase a home, a real estate agent will know the ins and outs of materials, features, architecture, and neighborhoods. They are doing the work to make sure that you get a house for the best possible price, and that you aren't paying more than what it's worth. If you're already spending a sizable amount of money on a luxury home, you don't want to turn around and put more money into it because it wasn't turn-key, or because you're trying to increase your return on investment.
Whether you are selling or buying your home, it's all about getting the price right. This is doubly true in an area like Pacific Grove, where real estate continues to increase in demand.
You'll save time
Having a Pacific Grove real estate agent will save you a ton of time in the long run. Instead of scanning through websites and neighborhoods to find houses in your price range, your realtor will do much of the research for you. Real estate agents go to open houses, broker tours and are alerted to listings coming onto the market by their peers, so they'll already know what's out there and what may come onto the market before the public does. After your initial meeting, they'll already have an idea of properties in the areas that may be perfect for your needs.
If you're selling, an experienced Pacific Grove realtor will know what needs to be done to your home to get it ready to sell. Instead of researching the cost of stagers, photographers, paint colors, home inspectors, and everything else, they will either have resources at their disposal or be able to handle the research for you to provide you with trustworthy options.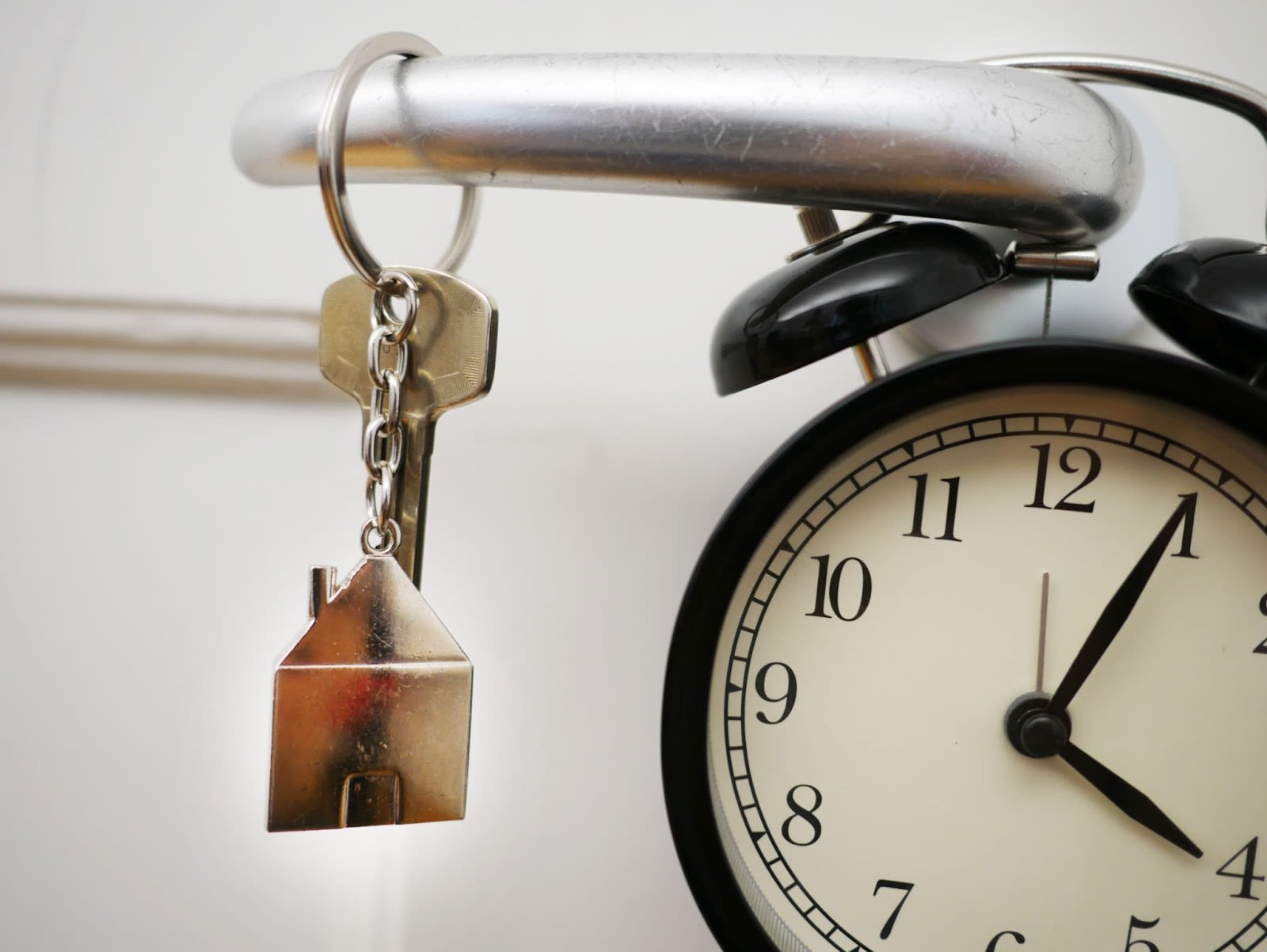 Access to a professional network
Real estate agents who cross paths during their work will often collaborate to help their respective clients. They are constantly working with one another, checking on properties, figuring out what the market is looking for, seeing average sale prices in certain areas, and more. This is extremely helpful and can drive more traffic to your home or help you find specific properties that might not be as well known. If a place opens up with a coastal view or is within walking distance of a school, they have insider information before it becomes public knowledge.
Access to multiple listing services
Using a multiple listing service is extremely helpful when buying or selling a home, and if you don't have a real estate agent, you most likely won't have access to one. Multiple listing service is designed to alert agents to things like open houses, new listing notifications, and other tools to contribute to the ultimate goal of purchasing or selling a house. These can save countless hours of scanning on the internet or driving through neighborhoods hoping to find well-appointed houses.
Neighborhood expertise
A Pacific Grove real estate agent like Lucie knows the area exceptionally well. Not only does she live and work in Pacific Grove, but she also grew up here. Knowledge about specific neighborhoods, for example, is her specialty. Lucie knows where the best places for families are, and if it's close to hiking trails, grocery stores, or other activities. If you have to commute to work, she'll know the best way to get to the freeway quickly.
Just because you may fall in love with a particular home doesn't mean that it makes the most sense for you and your family's needs. You may find a neighborhood you love, but there aren't houses available that have everything you want, or maybe they require a lot of work and will end up costing you more over time. A real estate agent like Lucie will understand your needs and will help pick the perfect neighborhoods and houses for you to tour.
Market knowledge
The market is changing continuously. Different states and even cities can have varying markets within them. A local realtor agent knows areas of interest, price fluctuations, and more. It's a real estate agent's job to know the ins and outs of the market and make sure that you are kept informed so that you know the best time to buy a house in your favorite market.
Preparing paperwork


Whether you're buying or selling, closing on a home can be a confusing process. So much more goes into it than simply accepting or proposing an offer and exchanging money. There are loans, closing fees, insurance, and counteroffers, and you need to know how to negotiate to get the right price for your Pacific Grove luxury home. A real estate agent will understand all the forms you have to fill out and ensure that the contracts are sound, but someone like Lucie will go beyond employing people that specialize in ensuring that all the correct forms are being filled out and filed for the purchase or sale of your home. You won't have to worry about signing something that you'll later regret because Lucie will be looking out for you.
They're highly motivated
You don't have to worry about whether a Pacific Grove real estate agent is working hard for you. They only get paid if they complete their mission of finding you a home or getting your home sold for the best price. If a sale falls through, or if they drag out the process, it isn't to their benefit. They are independent contractors, and every sale they work on is as important as the next. You are their client, and finding exactly what you're looking for is their path to success as well.
Are you buying or selling Pacific Grove luxury real estate?
If you're ready to get serious about buying or selling a home in Pacific Grove, contact Lucie Campos and make an appointment today. Her years of experience in the local market and expertise will make sure you get exactly what you're looking for in Pacific Grove. Let Lucie go to work for you, and see first-hand how rewarding it can be to do business with a true local real estate professional.